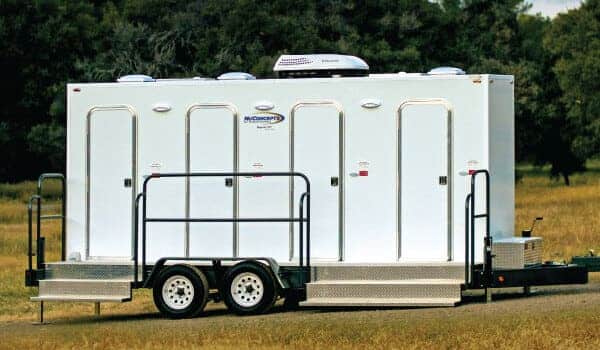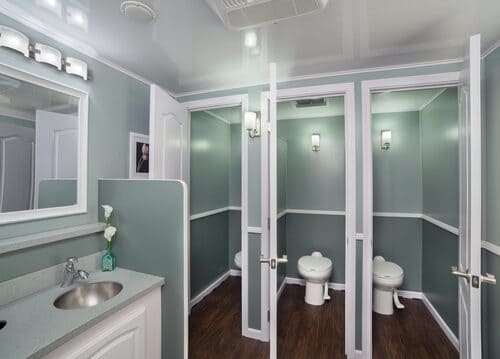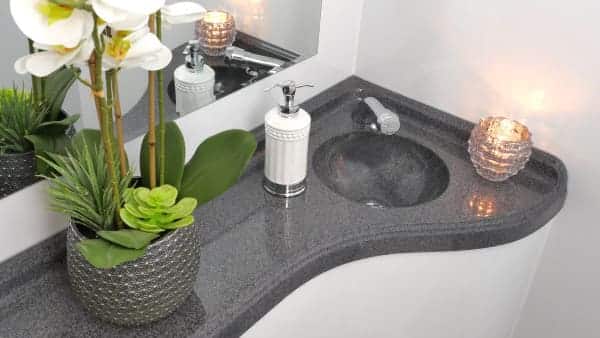 Luxury Restrooms for each ocassion
At VIP Luxury Restrooms, we offer luxurious portable restrooms and shower trailer solutions for every occasion near cities throughout California.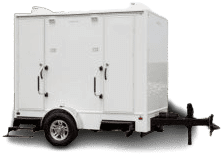 Our luxurious portable restroom trailers are designed to ensure your event or site runs smoothly, safely, and to your high standards.
We offer a range of sizes, from compact single-stall units to 11-station trailers. We also offer ADA-compliant trailers so that guests of all abilities can access the facilities.
Setting up for a site or event with no power? No problem. We offer multiple trailer options with built-in power to ensure full operation no matter where you are.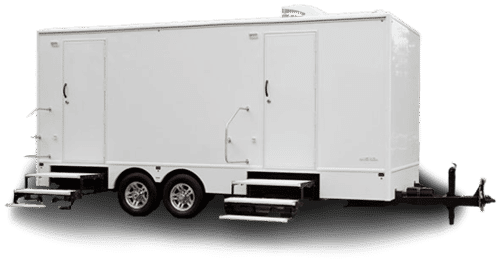 Our shower trailers are top-of-the-line, with climate-controlled environments and hot and cold running water. Each trailer also features a private shower and a dedicated changing area. Choose from a 3-stall combo trailer, an 8-stall flex shower trailer, or a single ADA combo trailer.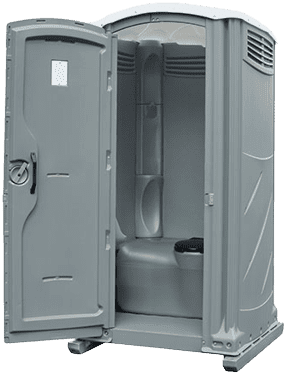 We offer a complete line of porta potty rentals, including compact units with toilets and sinks, standard portable toilet units, and large portable ADA restrooms. We can help you determine what type of restroom is best for your event and ensure that proper hygiene and sanitation are in place.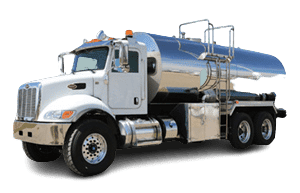 Along with furnishing facilities for corporate events, weddings, tailgating parties, concerts, festivals, and other gatherings, VIP Luxury Restrooms has years of experience fulfilling portable restroom needs for disaster relief situations. We're always prepared to lend a helping hand.
In addition to our restrooms, our portable sanitation products, including showers, provide necessary relief to those impacted by disasters and the first responders on site.
Exceeding Expectations for Portable Restrooms
At VIP Luxury Restrooms, we strive to exceed the expectations of every client. We firmly believe our products are the best in the industry, and our customer service experience reflects that belief. When you choose to work with us, you'll receive complete assurance that your event's needs — and those of every guest in attendance — are met.
Portable Restrooms for Every Occasion
One thing that sets VIP Luxury Restrooms apart is our variety. We have an array of portable restroom options that can meet the needs of any gathering or event. Our portable restrooms and showers trailers are perfect for:
Portable restrooms from VIP Luxury Restrooms make setup, maintenance, and disassembly easier than ever.